Director.
Sally Cameron
B. CapSc, Dip Grad Design
Having gained a degree in Consumer and Applied Science with a double major in Food Science and Food marketing at Otago University, I also achieved a postgraduate diploma in Design. I went on to work in product design, advertising, promotion of high-profile NZ food products and working closely with Annabel Langbein to produce her cookery books. As well as running a cooking school, I was working with some of NZ's top food companies such as Kapiti Cheese, Tegel, Watties, Unilever, Cerebos Greggs, and Tip Top Ice Cream. This work set me up to provide a service in bridging the gap between producer and consumer.
A move to London where work continued with Clare Fergusson (food stylist), Amanda Grant (food writer and TV personality) and on TV programs such as Ready Steady Cook, and multiple shows for the Carlton Food Network. I got to work closely with food celebrities such as Nigella Lawson, Antony Worrall Thompson, James Martin and Gordon Ramsay. My freelance work also included working for a large supermarket (ASDA) as a contributing food consultant on their range of FMCG products, plus editor on their in-store magazine. Then onto IPC magazine to become the food editor on Woman's Realm and contributing writer on other titles.
Back in New Zealand, smartmouth consultants was established working for brands such as Regal Salmon, Unilever, Cerebos, McDonalds, Sanitarium Nutrition service and also cookbooks, including writing Edmonds Food for flatters 1 & 2, Edmonds Illustrated, Ripe Cookbooks, Gluten-Free NZ Cookbook and my own book Grow it Cook it, plus other titles. As well as running a busy Takapuna delicatessen and café and becoming a mother.
Having worked in food, hospitality, food publishers and commercial food producers all my working life, I have now established myself as a food consultant producing work for a wide variety of key food brands internationally, nationally and locally back in the region where I was born, Tairāwhiti, New Zealand.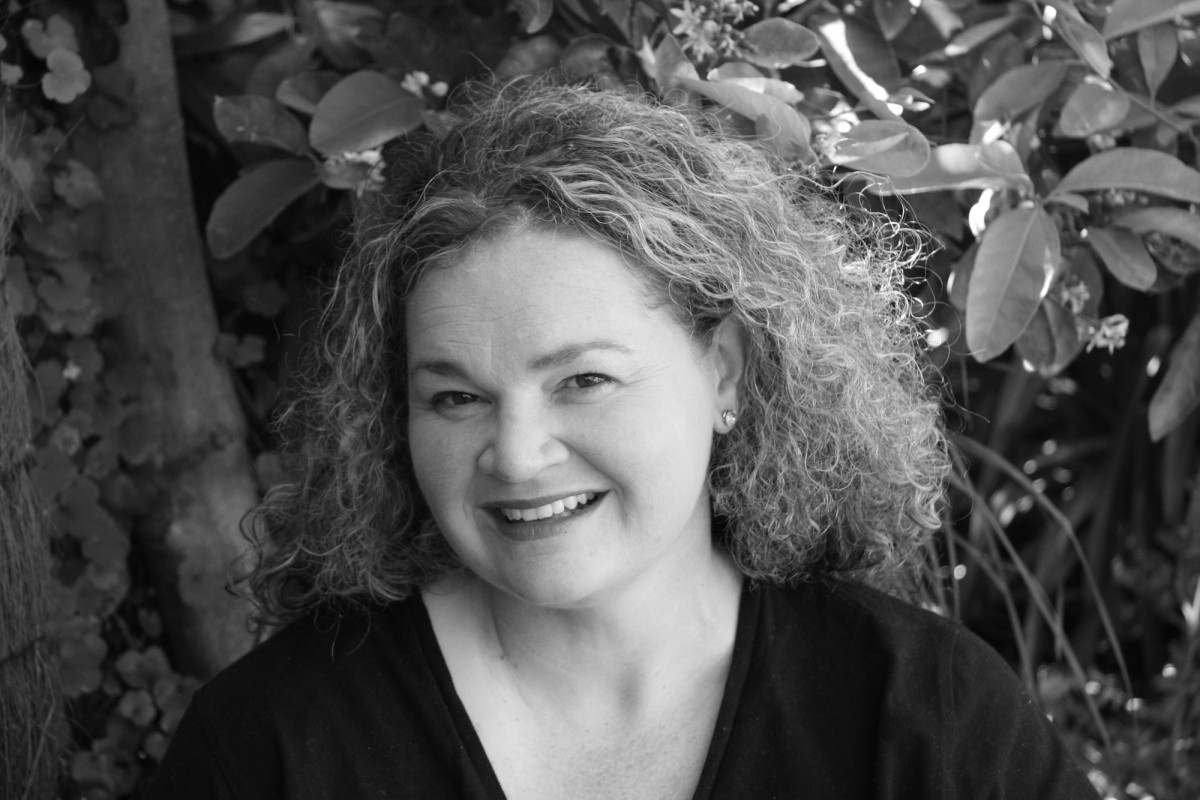 Art Director
Briar Fraser
BA Soc & Geo. Post Grad Graphic Design
I gained a Bachelor of Arts at the University of Canterbury, and then a post graduate national certificate in Graphic Design in Wellington. With over 15 years of experience in the publishing industry, I began my career at Fairfax Media working on The Sunday Star Times and The TV Guide. I went on to Pacific Magazines working on New Idea, Girlfriend and New Zealand Weddings. I also moved over to Tangible Media with New Zealand Weddings as the Art Director before I left to head overseas to travel and work in Europe.
A move to Dubai in early 2013 saw me take on the role of contract Art Director at ITP Publishing working on high-end Fashion Magazines such as Harper's Bazaar Arabia and VIVA magazine up until February 2014 and the birth of my first son.
I am a mum to three busy boys and am loving being back in the creative sector at Smartmouth where I am able to combine my love of food with creative projects! But also as a freelance designer I can work on projects remotely in between loads of washing!
Great design are what make a brand stand out! I am able to offer clients help with any creative project. I have experience in most aspects of design from publishing, presentations, brand identity, business cards, marketing, packaging and most recently textile design.
With the current climate we are seeing that consumers are all about shopping locally and supporting small businesses, we are seeing lovely local products pop up and I think it's exciting to see where we can help make a business stand out against the rest.