We can offer full Brand Identity, through to Cookbook or packaging design. Even if you simply need a well laid out flyer, brochure, presentation or logo then Smartmouth can help get you sorted.
Maybe you need help communicating your ideas on a website – copy, images or strategy? This is something Smartmouth can also offer, between Sally and Briar both have many years of experience in all aspects from the concept through to development of a brand.
Smartmouth Communications
Rebrand 2021
Full rebrand of smartmouth communications, logo, business cards and brand identity.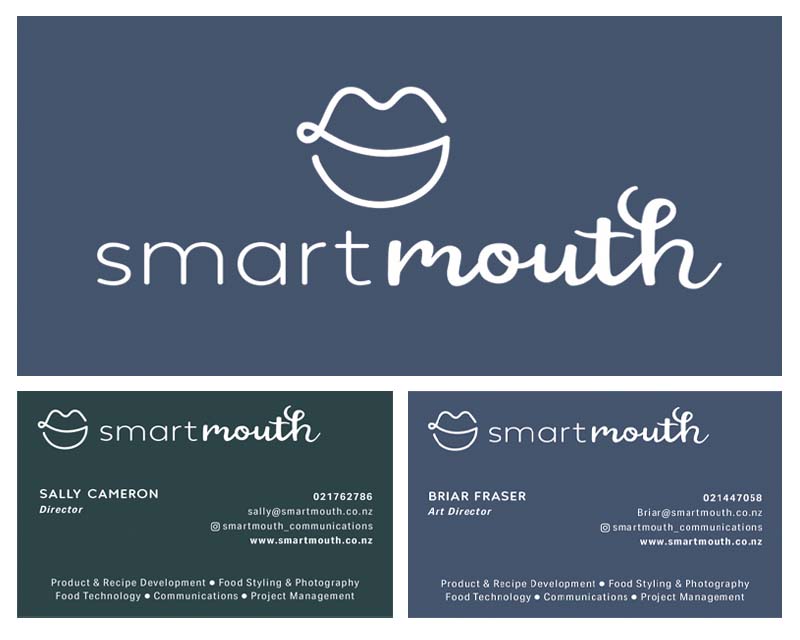 'Briar was very easy to work with and she is an excellent communicator. She worked quickly to develop a design that exceeded our expectations and worked under significant time pressure to ensure we met project deadlines.'

Tairawhiti museum
Waimata Cheese (Gisborne, NZ)
Brochure design, food photography, food styling for the rebrand of Waimata Cheese range 2021.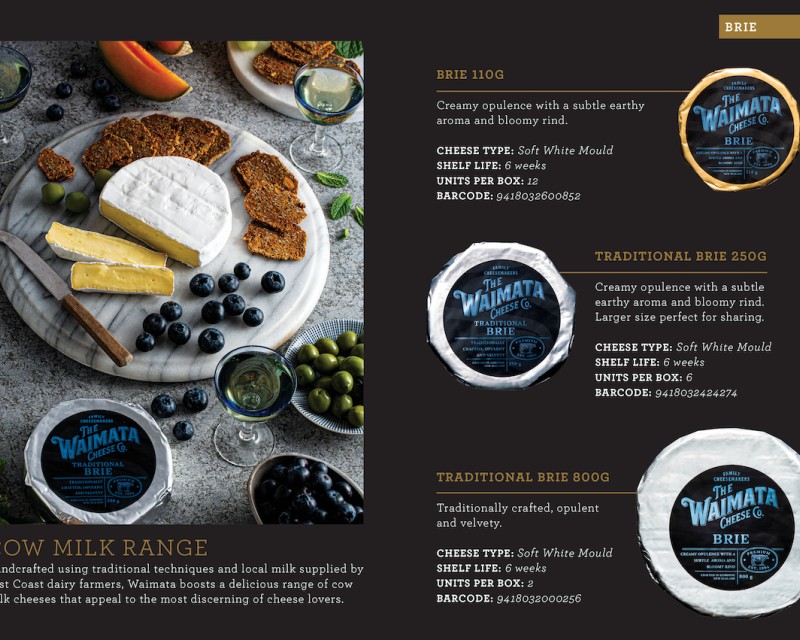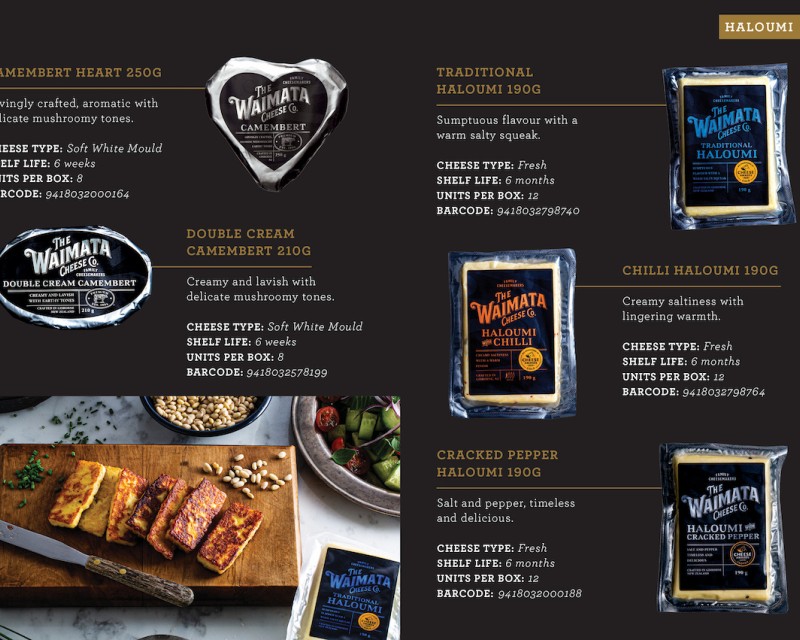 Ziggy Ardor (Gisborne, NZ)
Packaging design, nutrition advice and photography for Ziggy Ardor's new Health and Wellbeing product to the market.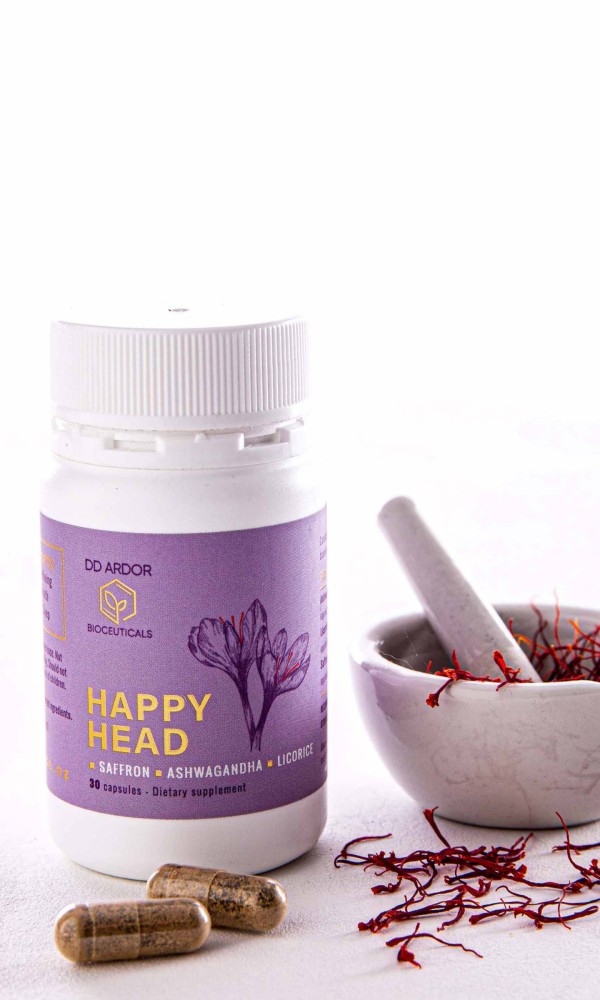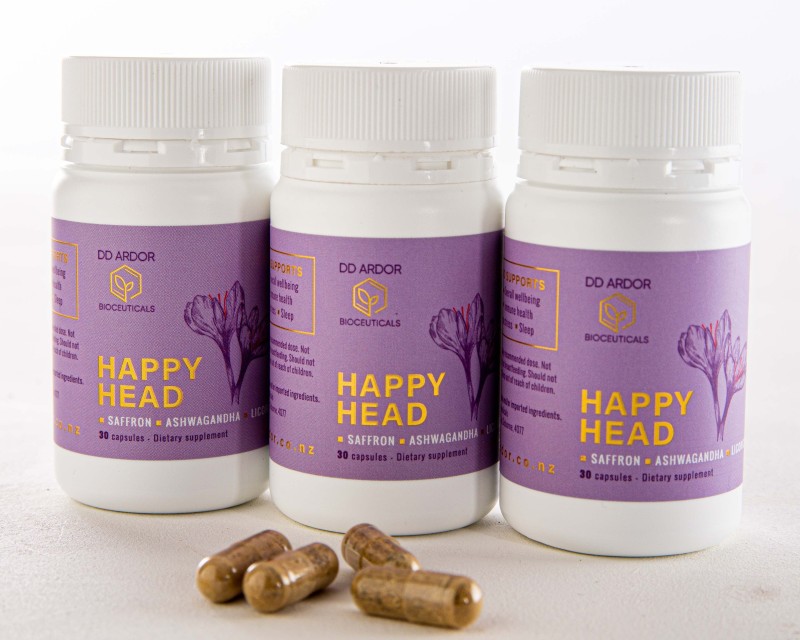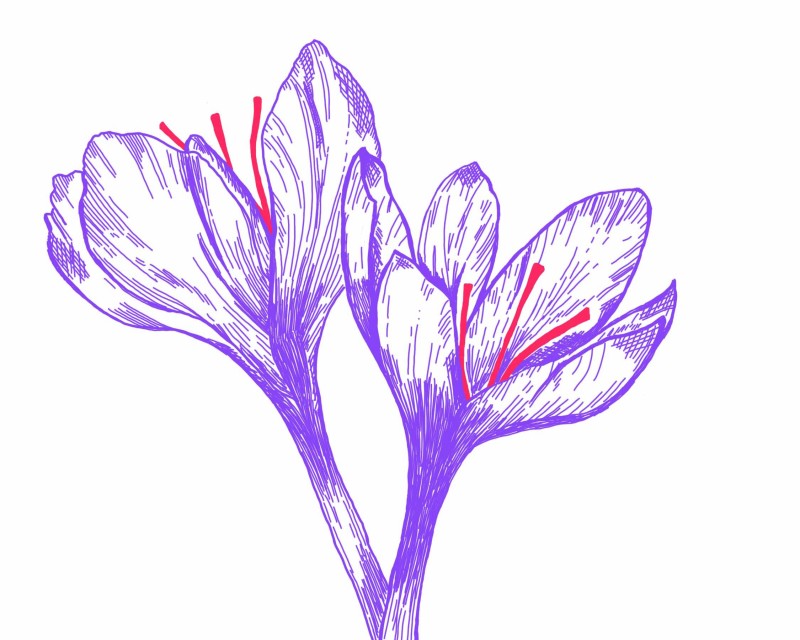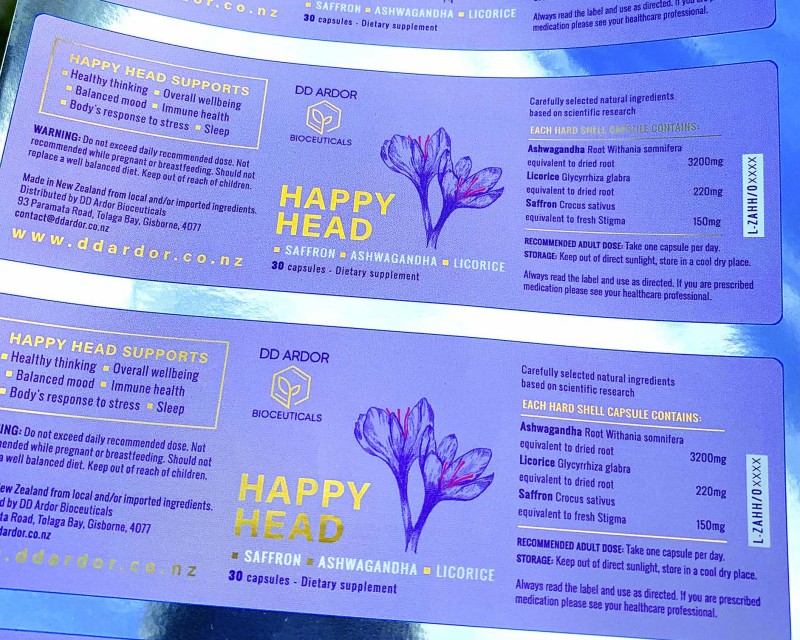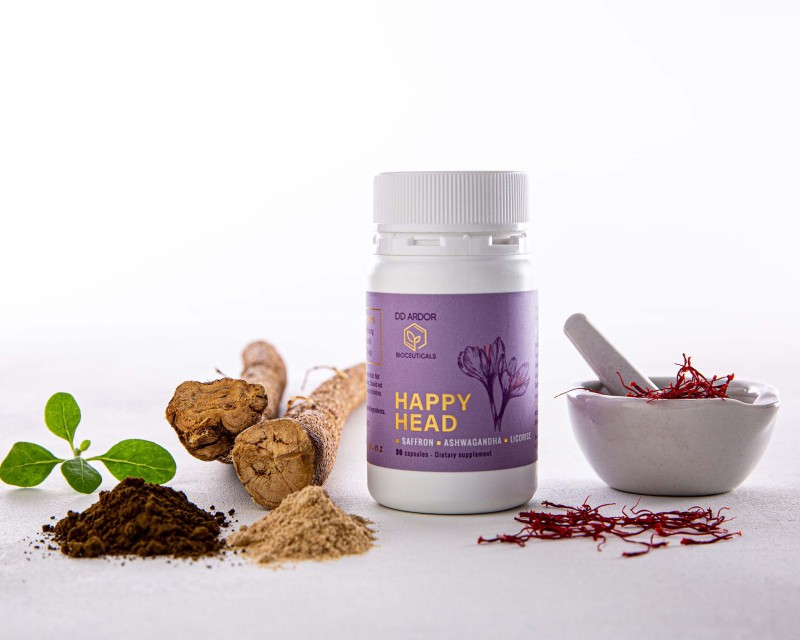 Mindfood - editorial (Auckland, NZ)
Regular column for over 150 issues Mindfood Magazine.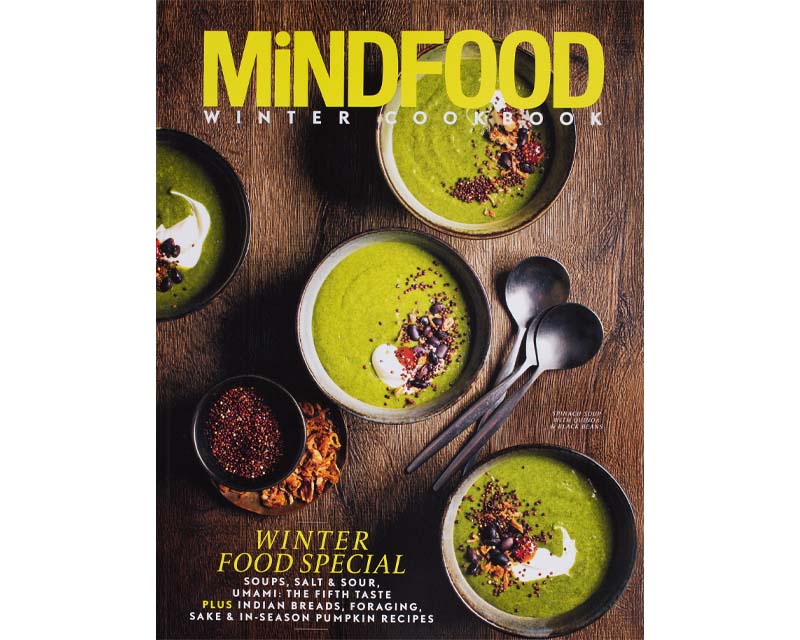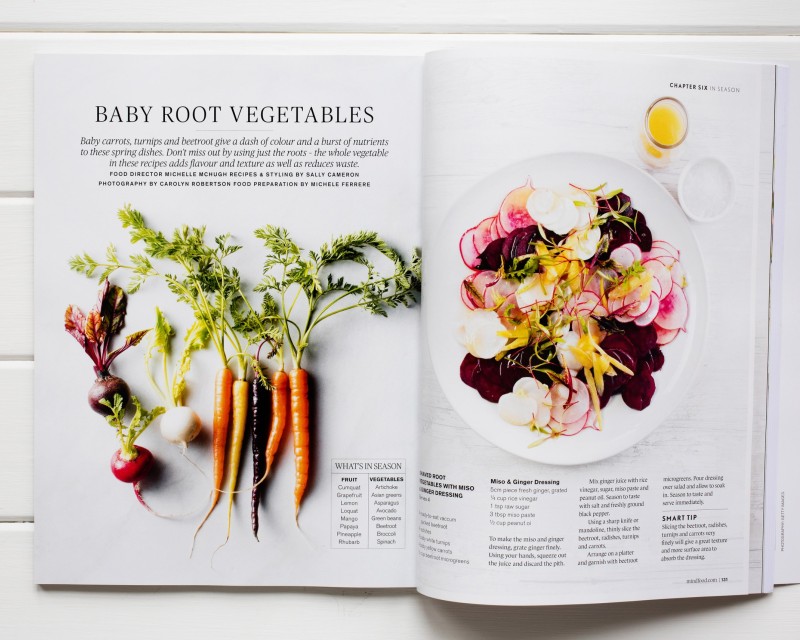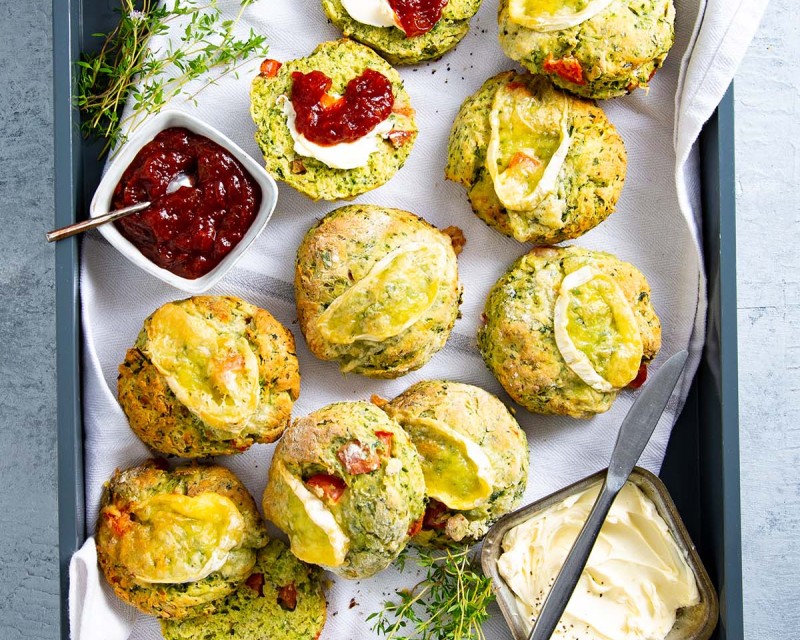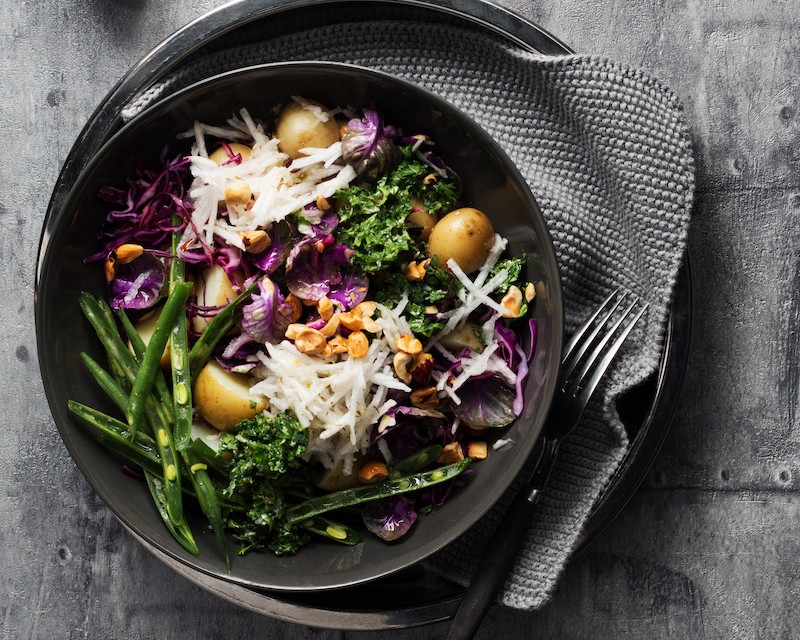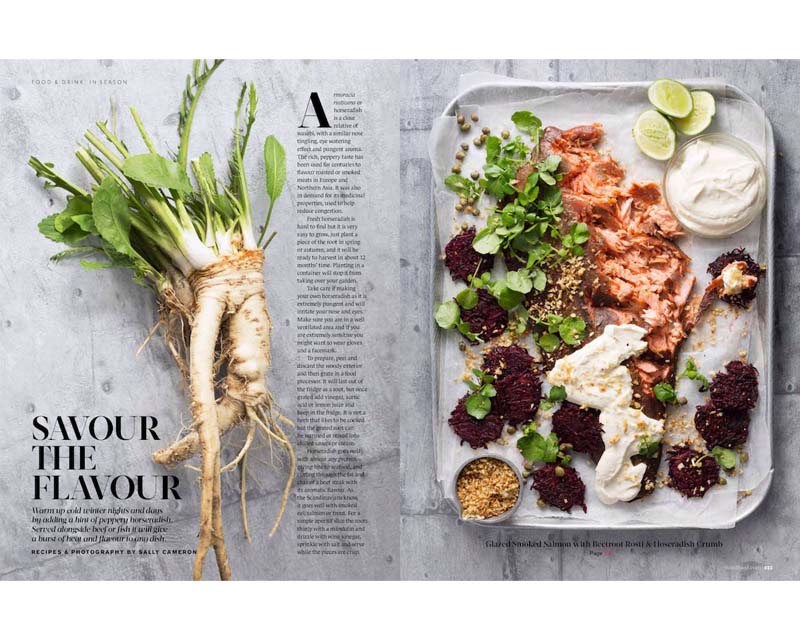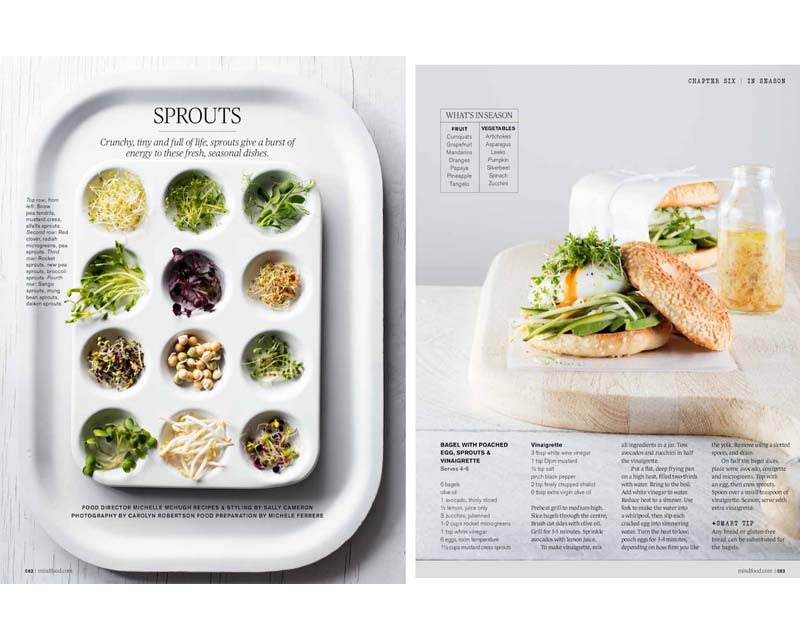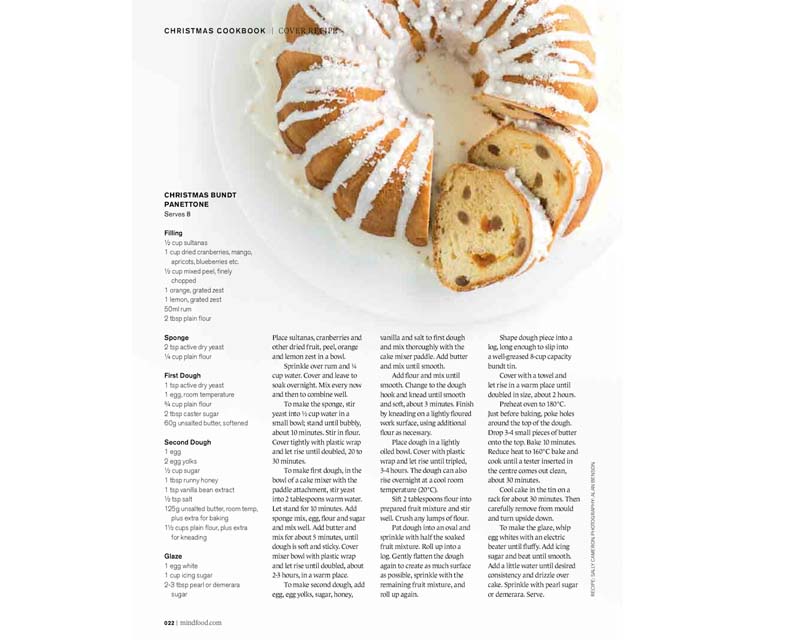 Moana Seafoods (Auckland,NZ)
Recipe card and recipe development for Moana Seafoods food box.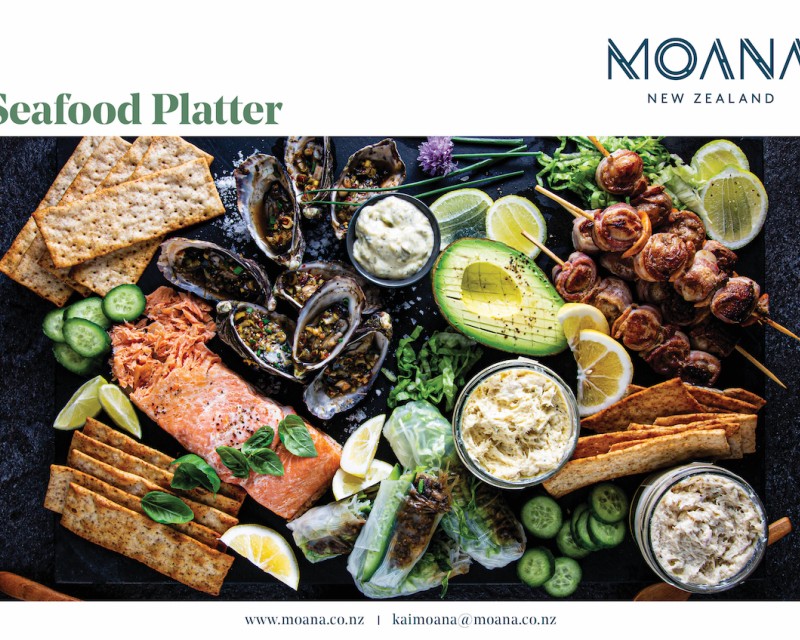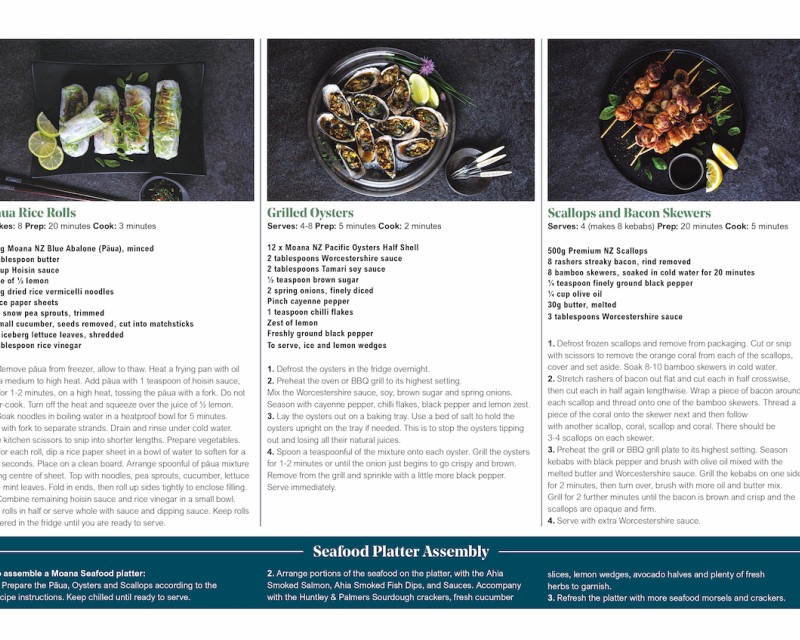 Tairawhiti Museum (Gisborne, NZ)
Design of the 20 page booklet for an annual Tairawhiti Galleries and Studios guide 2022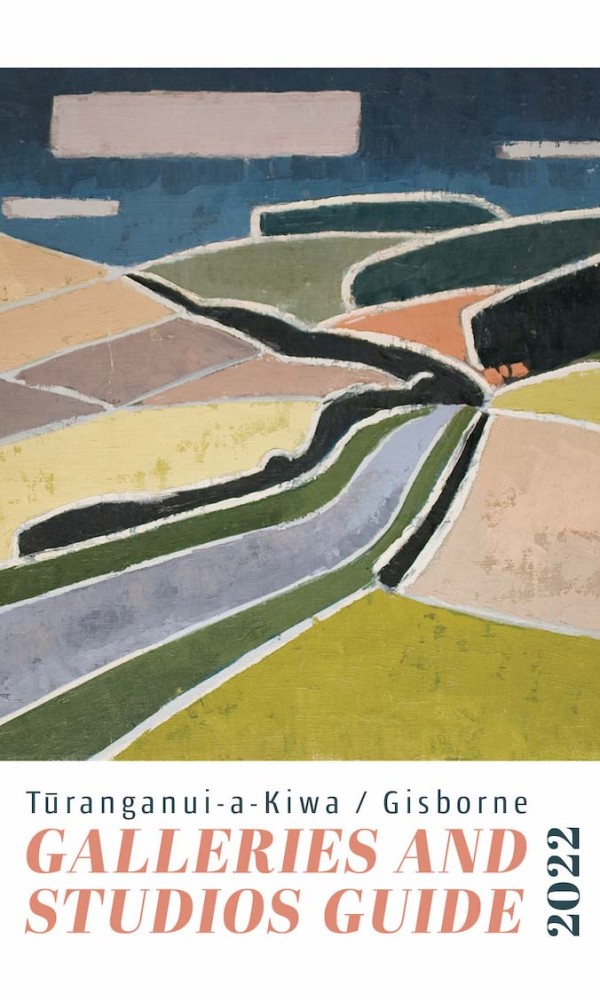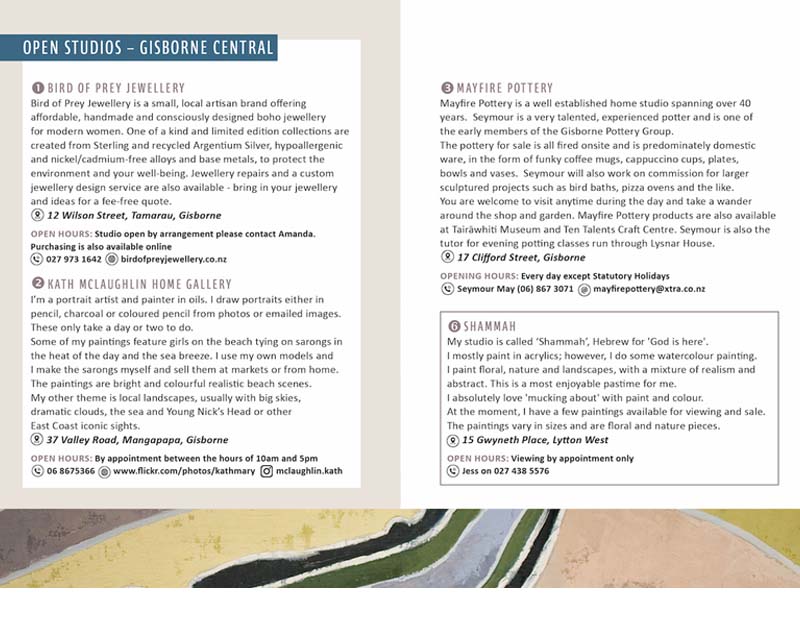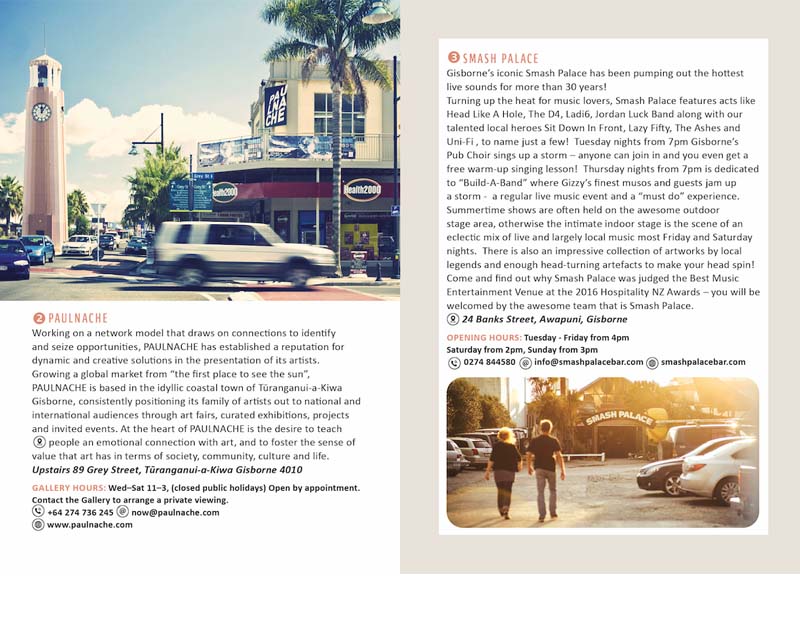 Helped with the Brand Identity and design of an application for Masami clothing brand 2021