Sometimes you just need a guiding light, a plan of attack or a timeline to get your idea across the line. Or maybe it is just gathering the parts to make a whole. We can help drive a project or just be an integral part of the team with a common goal for a successful outcome.
Leaderbrand (Gisborne, NZ)
Inhouse canteen for workers, supply of recipes, help select staff, equipment sourcing and ongoing support.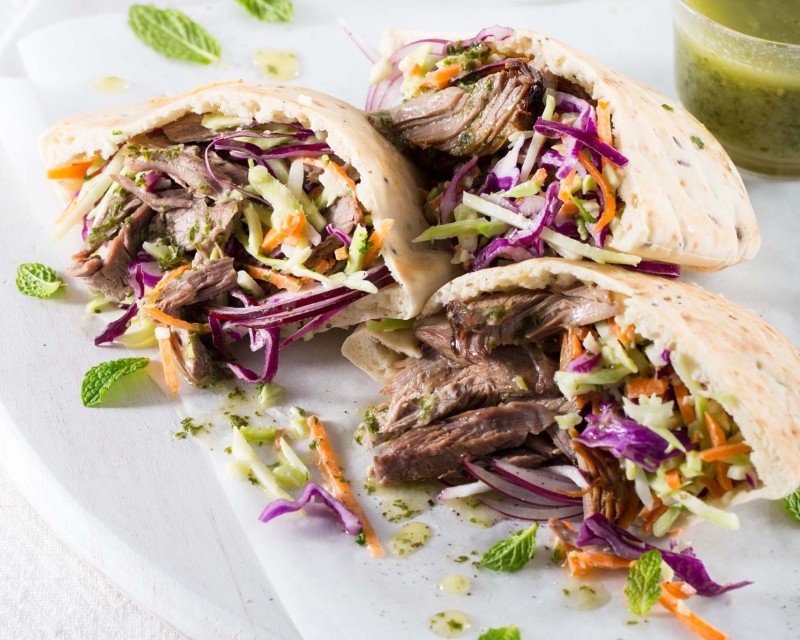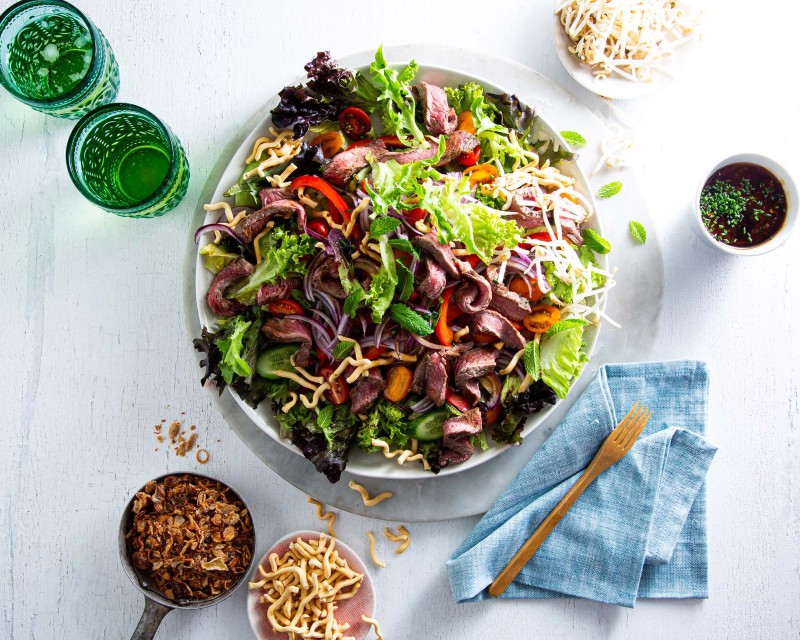 Brand awareness and photography for Social Media posts. Currently supplying images for Social Media for Leaderbrand, Twisted Citrus and Regal Salmon.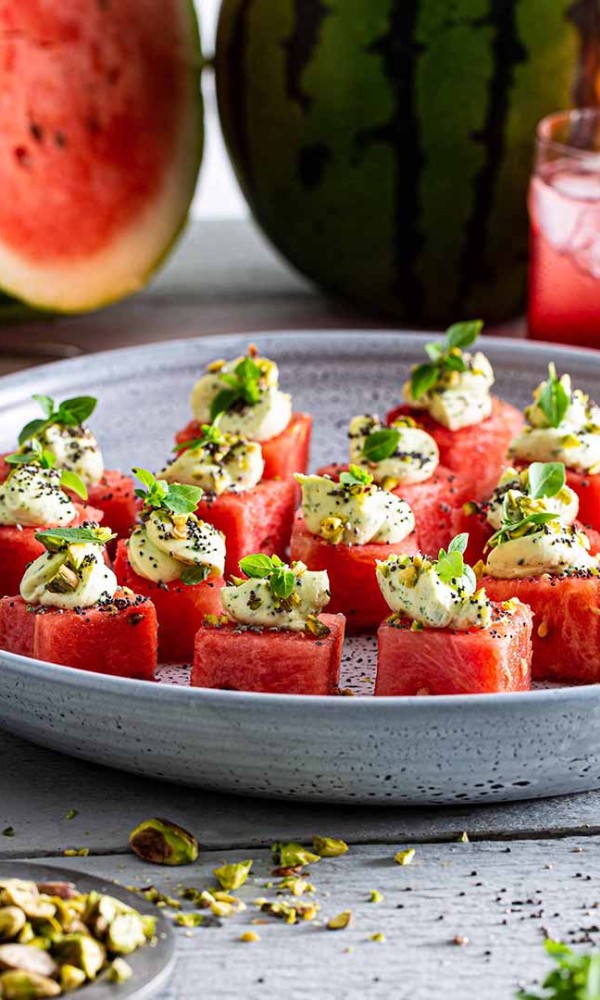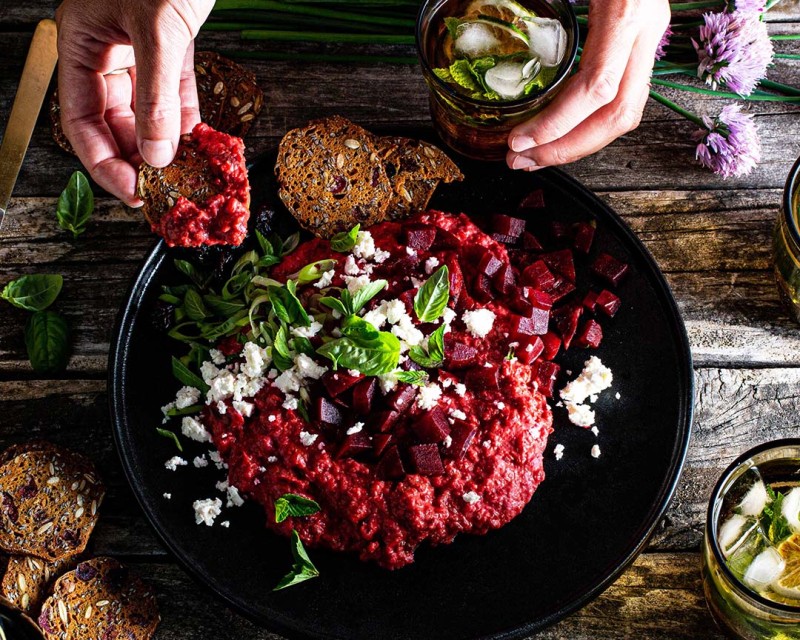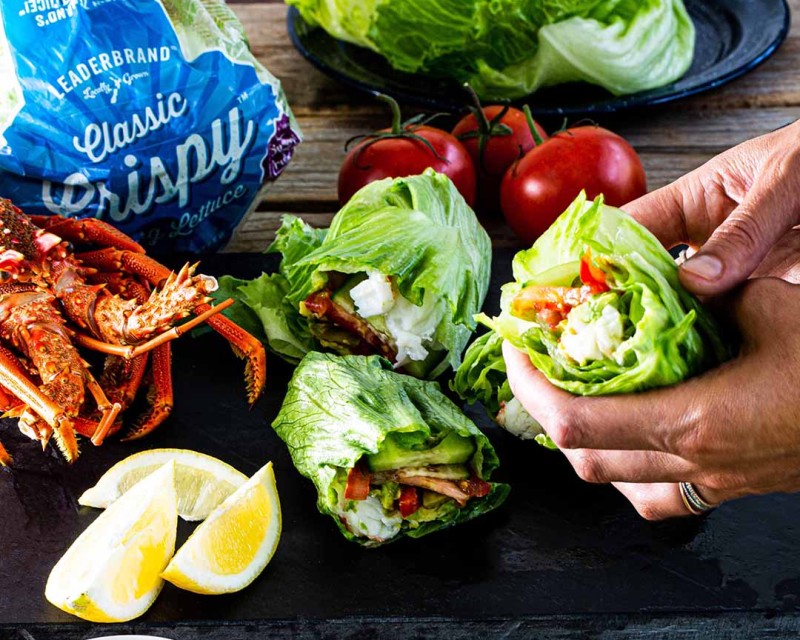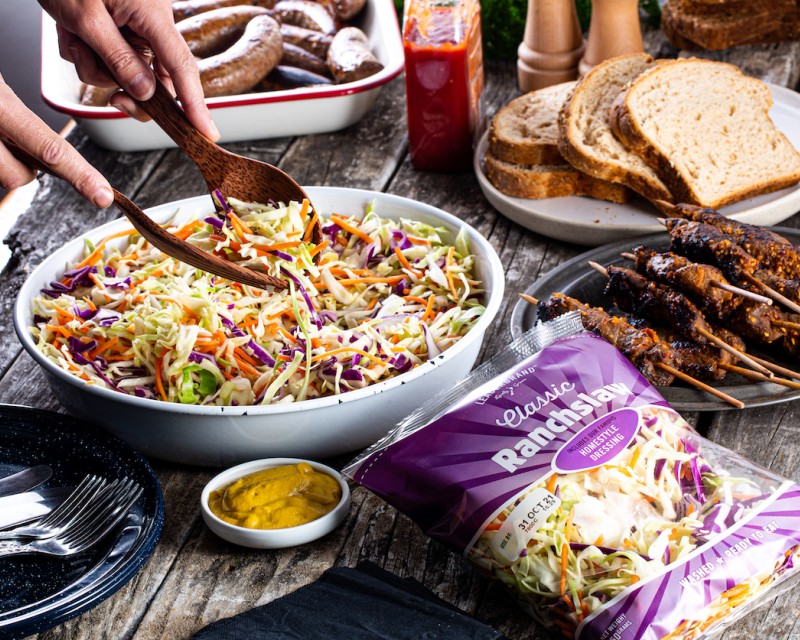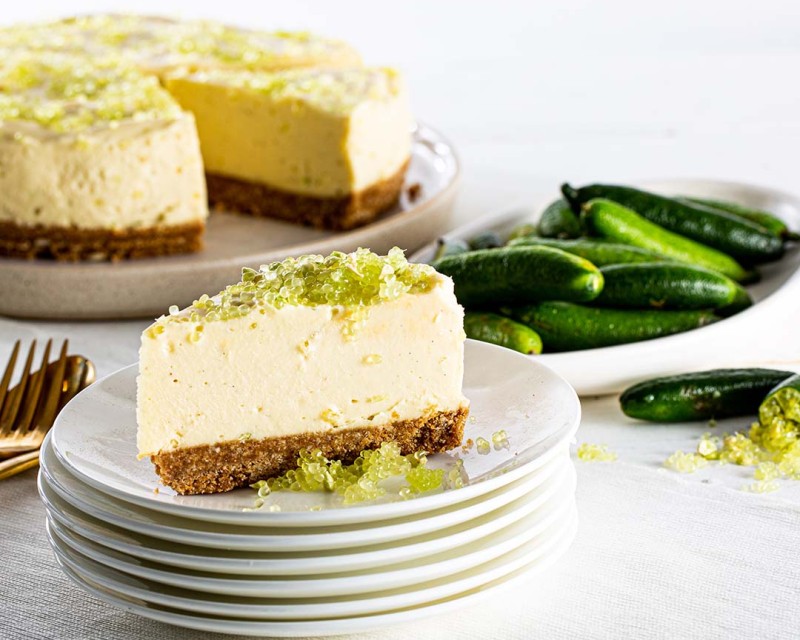 Cookbooks compiled and written by Sally